AS WE DO EVERY YEAR, WE CELEBRATE OUR BROTHERHOOD FIREWORKS EVENT, A MOMENT TO SHARE WITH ALL OUR CLIENTS AND TEAM, WITH THE CELEBRATION OF OUR FIREWORKS IN A MAGICAL PLACE, THE MARINA OF VALENCIA, IN VELES E VENTS.
A spectacular event in the emblematic building of Veles e Vents, in the Marina of Valencia, a location where years ago the America's Cup was held.
More than one hundred professionals attended, including customers, staff and suppliers, on a very special day for our company, a way of thanking everyone for their collective effort to value the sector, and above all for the passion for our profession and all those who make it possible for us to grow in number every year, to be present in the main international markets and, in a way, to represent our country with our products at the main events around the world.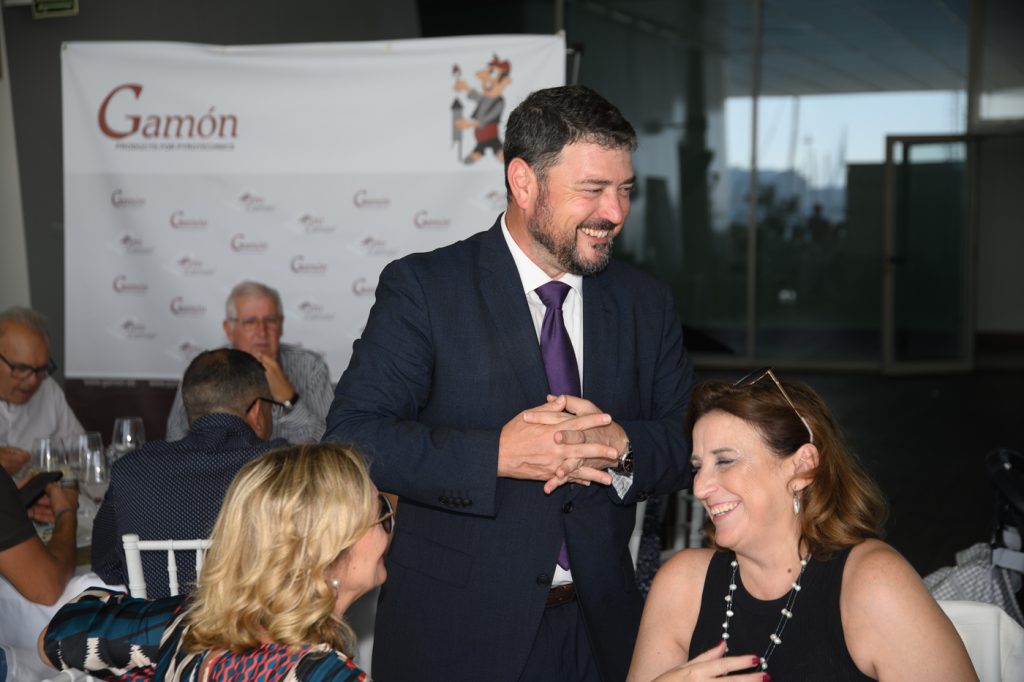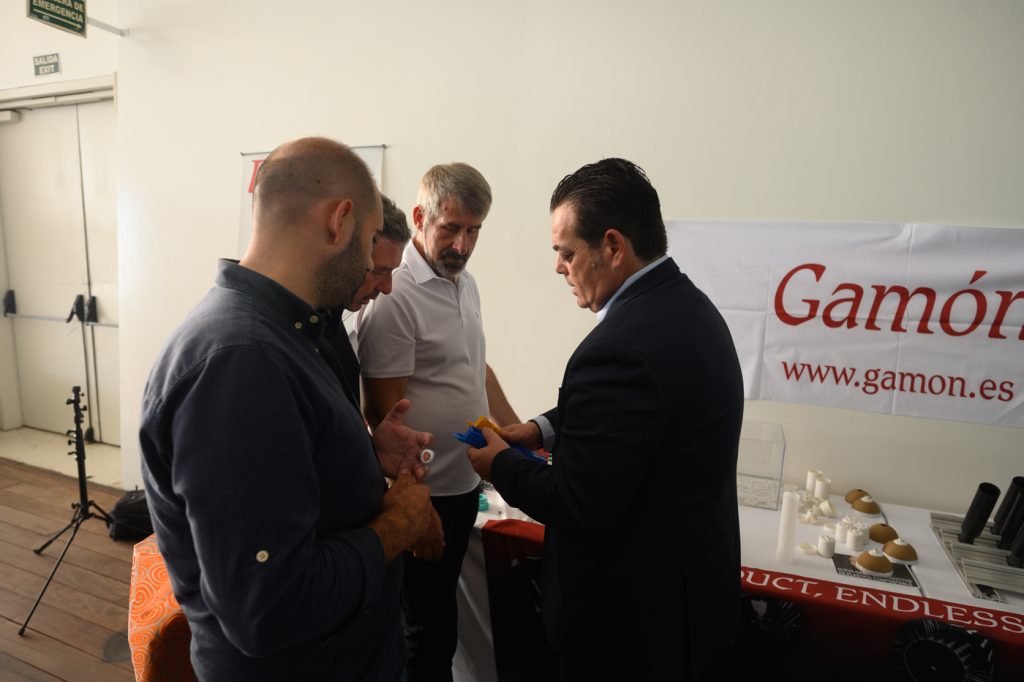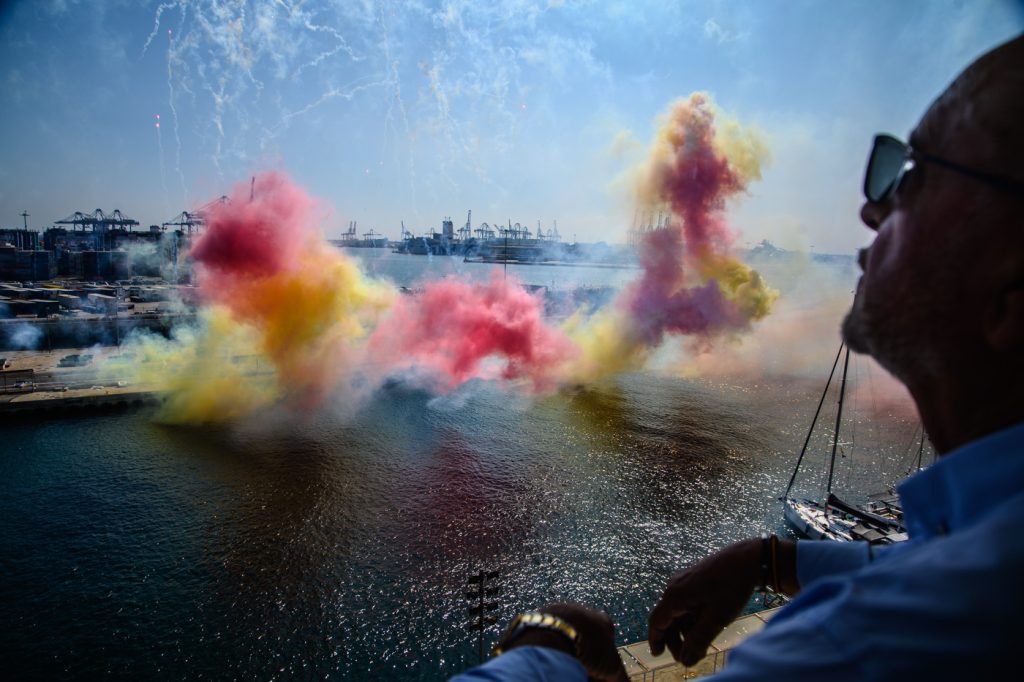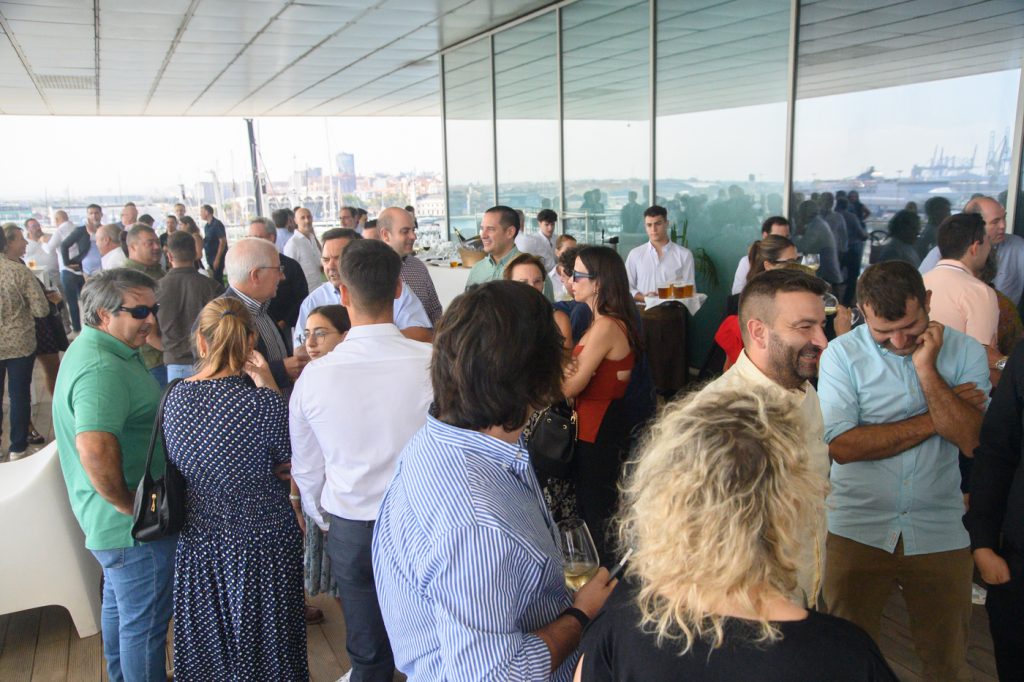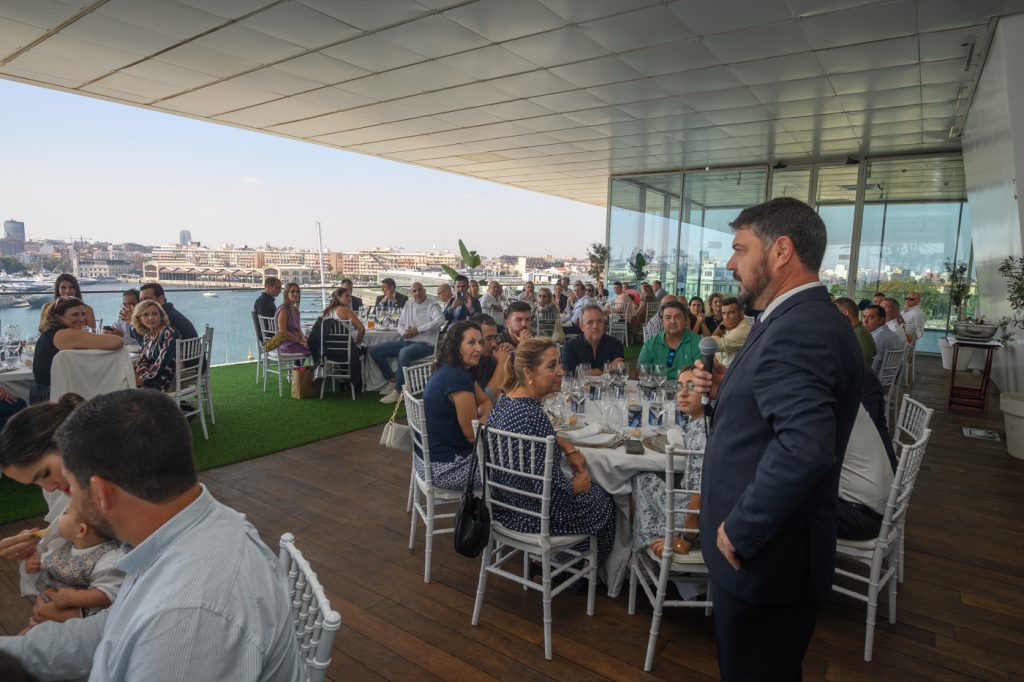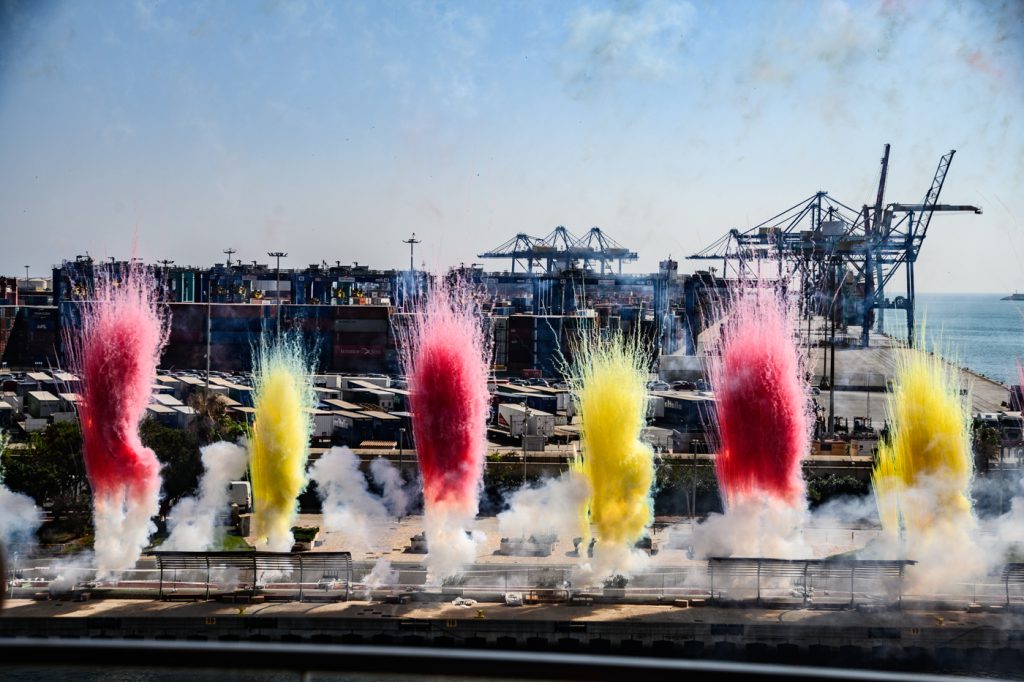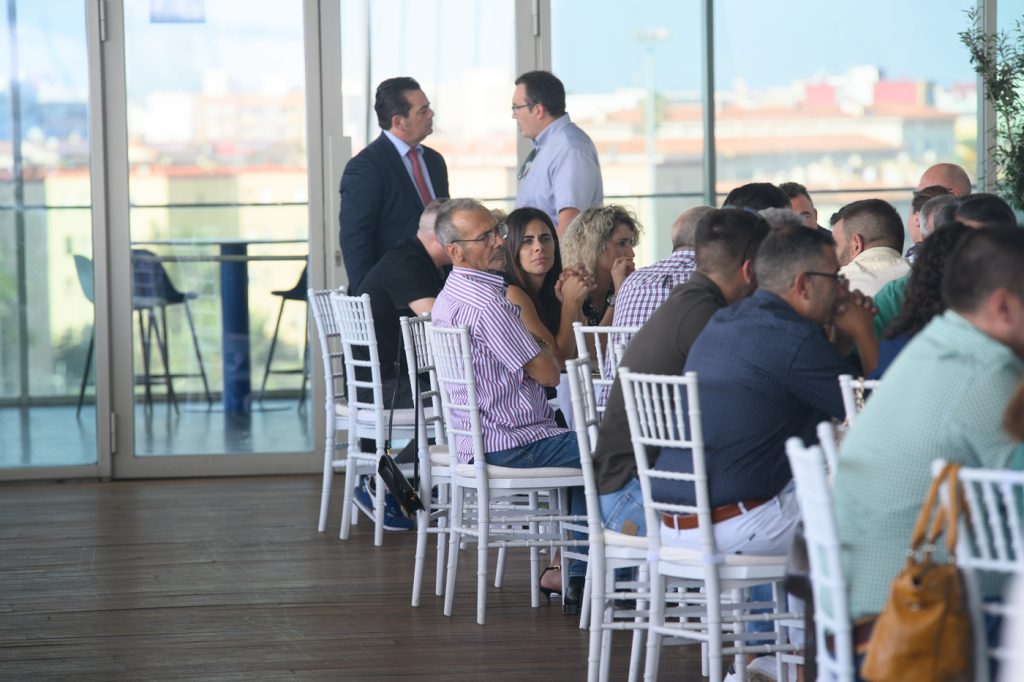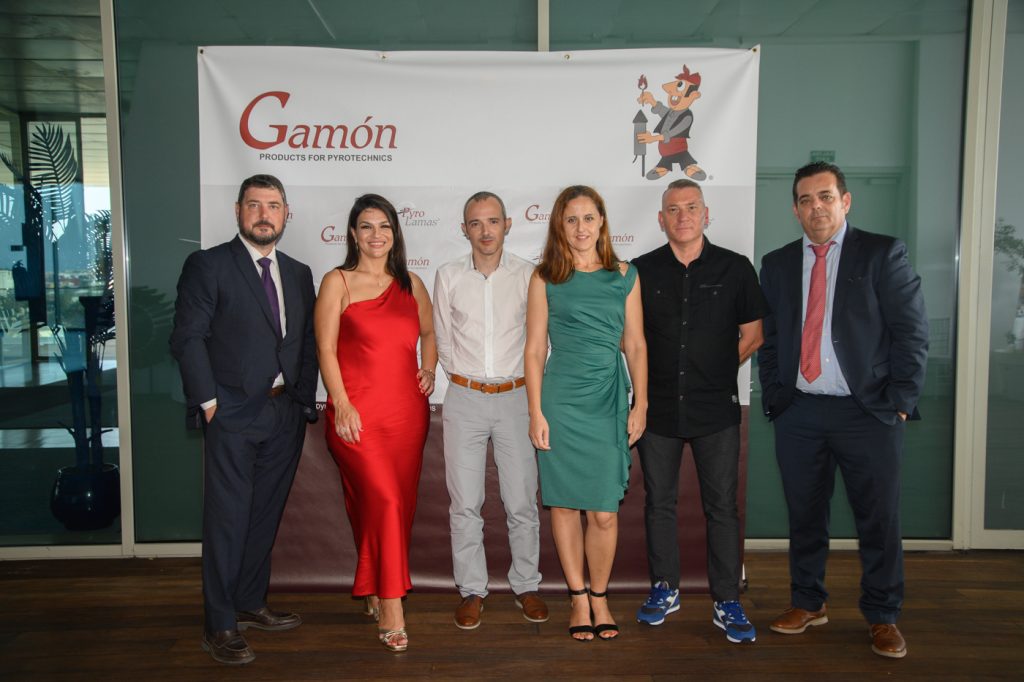 A very special day that our team would like to thank all those who were able to attend and all those who were unable to do so for whatever reason, and we hope to see them at future events.
Thank you very much from the Plásticos Gamón team.